Recruiting philosophy
Dartess is committed to an ambitious growth strategy. Currently present in Bordeaux and the Greater Paris area, our ambition is to eventually have bases in each of the French wine producing regions as well as the main consumer locations.
To help us reach this goal we regularly welcome new team members who bring their ambition, dynamic attitude, vision, managerial strengths and their motivation to our many departments (logistical operations, packaging, security, maintenance, finance, audit, transport…).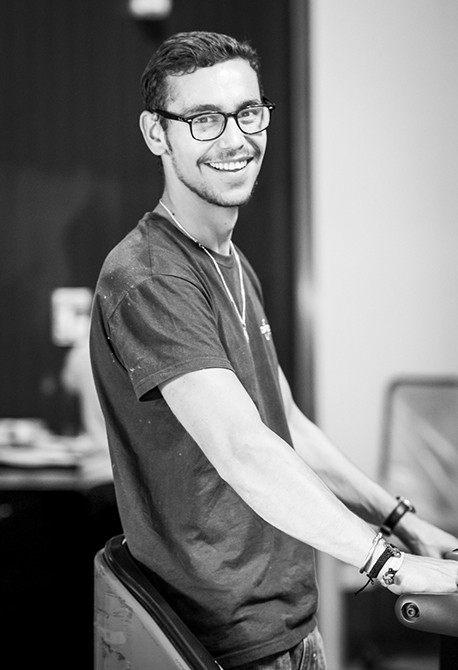 Our Values
Based on 4 core values we believe in creating strong interpersonal relationships inside and out with our company. Always with the aim of satisfying our customers high expectations we encourage dedication, partnership, respect and conviviality in whatever we do.
That is the Dartess way.

Good quality service – our "raison d'être"

Team Spirit – our organisational culture

Dedication – our strength

People – our source of inspiration