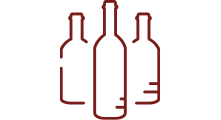 LE GRAND ATELIER

 Wine bottling & packaging
Certified IFS and BRC, we guarantee food safety requirements during all operations from bottling, labelling to the packing of your wines. Our team are equipped to deal with a diverse range of tasks. We have several production lines which allow us to adapt to a large variety of formats (bottles and labelling). With attention to detail and rigorous production processes in place to respond to a wide range of wine and spirits requests, our customers can be confident in receiving a quality service.
Bottling
We can provide the following services: wine analysis, filtering, bottling and verifying the compliance of dry goods before production begins. Our oenologists are available at all stages of production to ensure that Food Health & Safety standards are rigorously followed.
Benefits:
IFS and BRC certificates renewed every year
Onsite laboratory
Cross-flow filtration
A CAPM fermenting room
ECOCERT certificate
+11 000 hl of nitrogen pressurised stainless steel vats available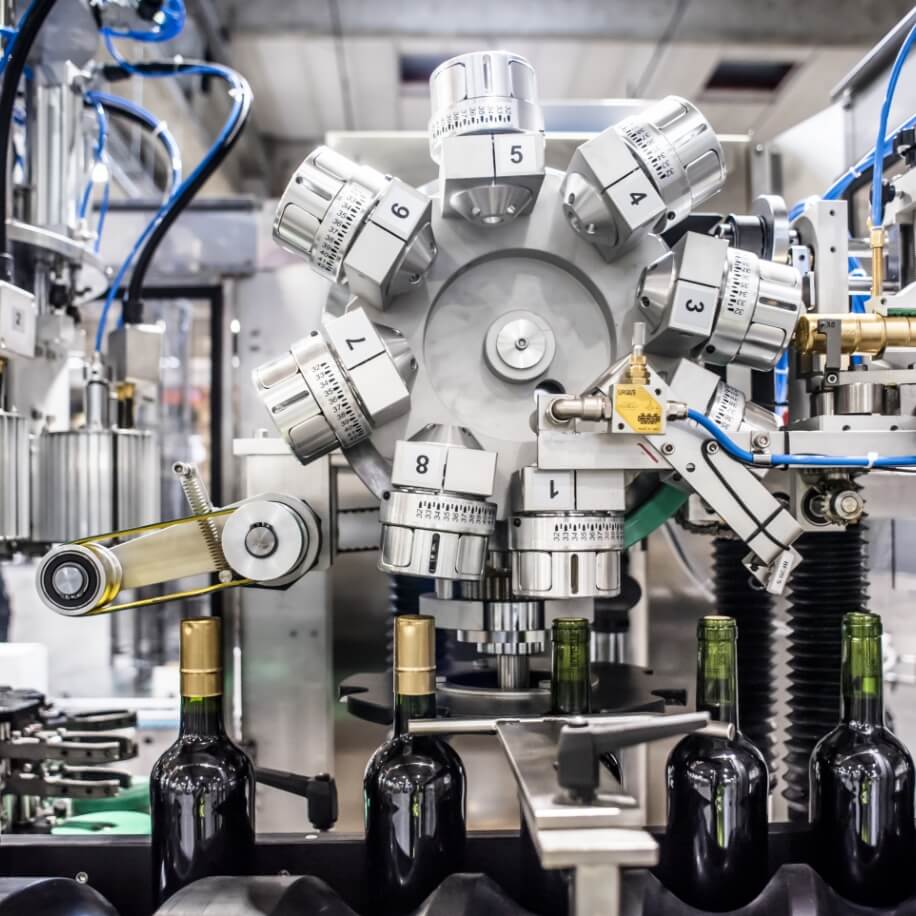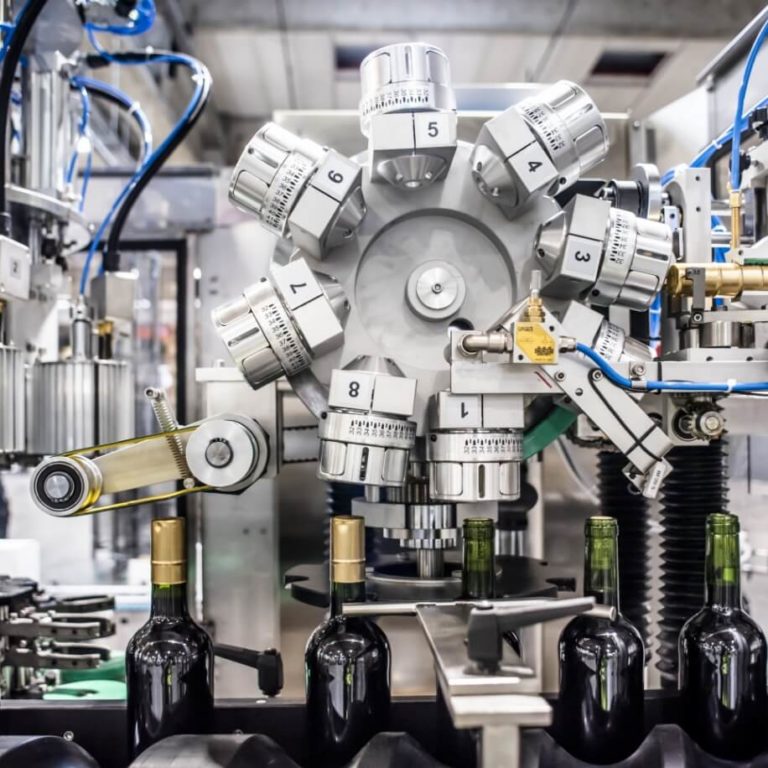 Labelling
Wines which have been bottled "au château" are stored in our warehouses under optimum conditions. Once all the dry goods have been brought together, the bottles are then processed through our production line with the strictest adherence to quality and traceability standards.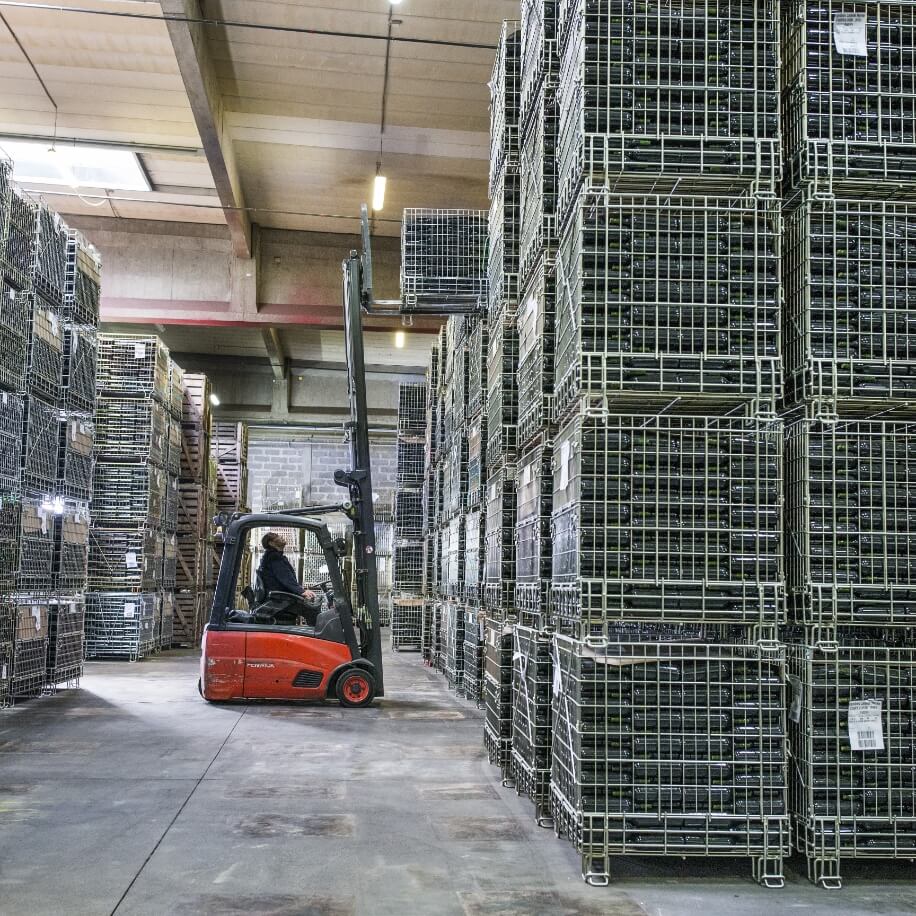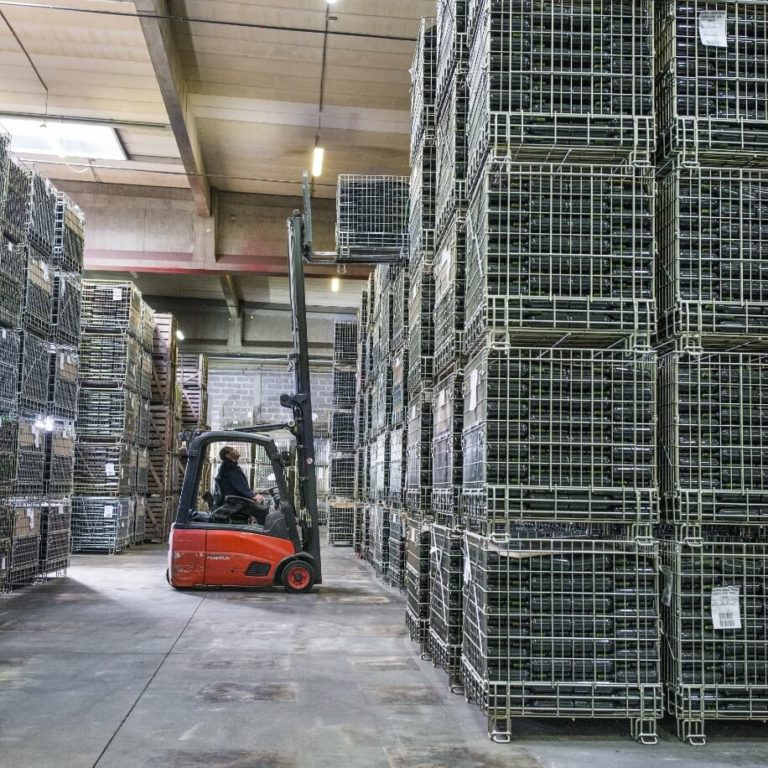 Personalised packaging
We provide solutions for our client's regulatory or marketing demands. Our teams carry out copacking and bespoke Wine & Spirit packaging (front and back labels, gift boxes, repackaging, applying excise duty labels , tamper-proof sealing).
« We are always ready to meet new challenges however demanding or impossible. It is an opportunity to demonstrate the dedication of our teams and their ability to adapt to better serve our customers. »

Frédéric LANTERI, DARTESS Director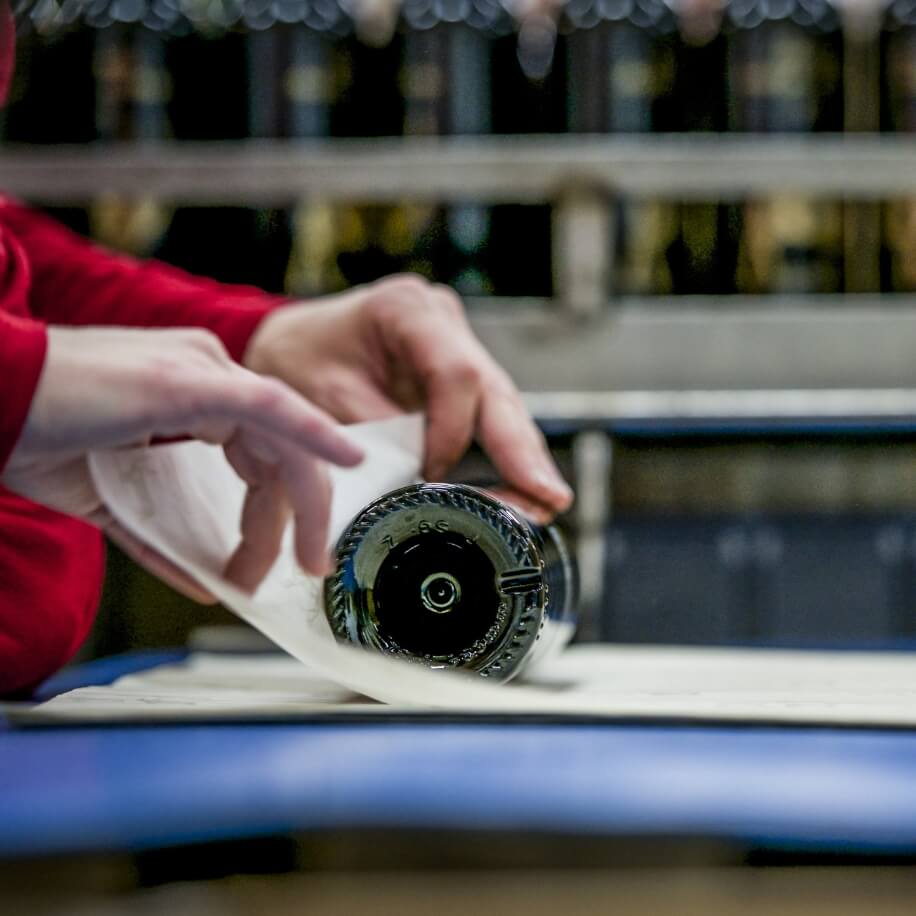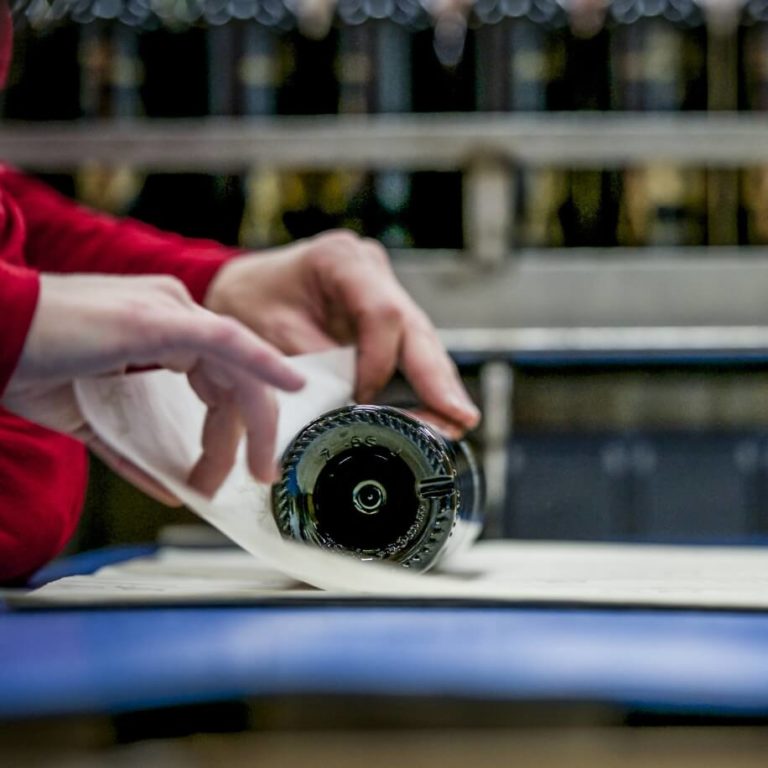 PLATEFORME
Wine and Spirits Logistics and Storage

In a competitive global Wine & Spirits market traceability and customer confidence are essential for a successful distribution network. Dartess provides a bespoke, effective and efficient logistical service whether it is for the French market or export. Utilising WMS software enables Dartess to ensure all operations from delivery to storage to order preparation are carried out under optimal conditions with a minimal turn around period.
Grand Crus & their commensurates
Stored within high security warehouses, we maintain optimal storage conditions and handle with the utmost care the Grands Crus and other exceptional wines and spirits that have been entrusted into our care.  Destined mainly for export we ensure orders comply with all customs and tax requirements e.g. applying strip or tax labels.
Our commitments
Confidentiality
Accredited "Duty free" or "under bond" warehouse
Inventory conformity greater than 99.9%
High-security facilities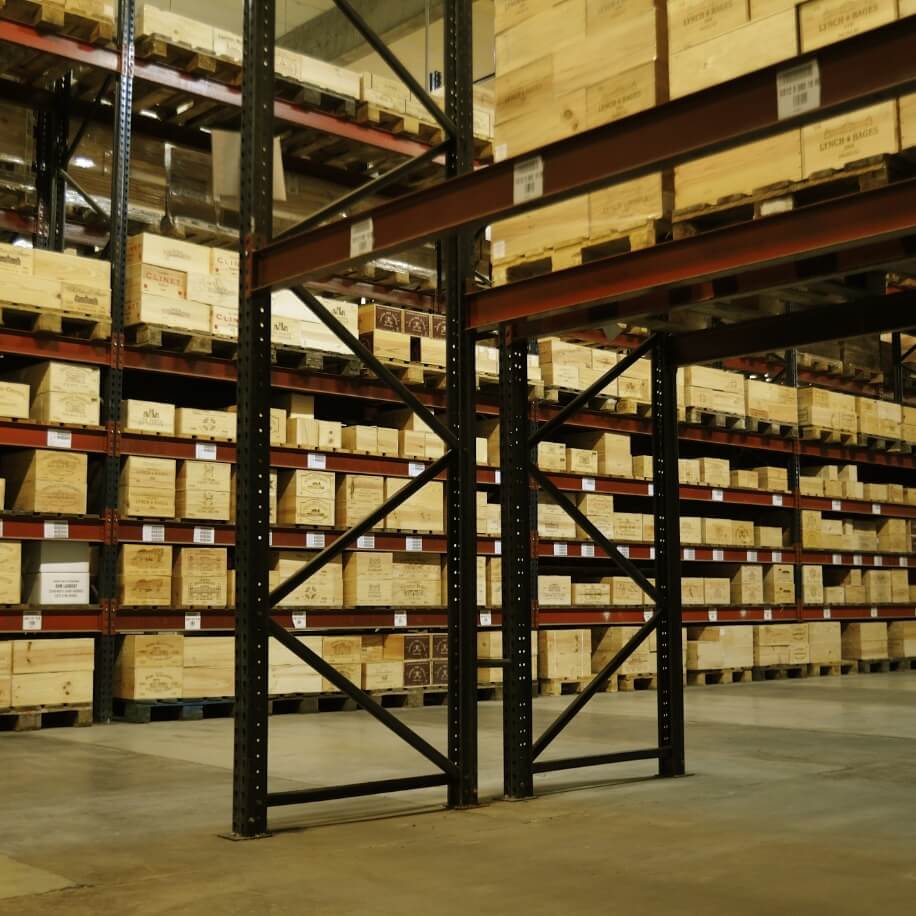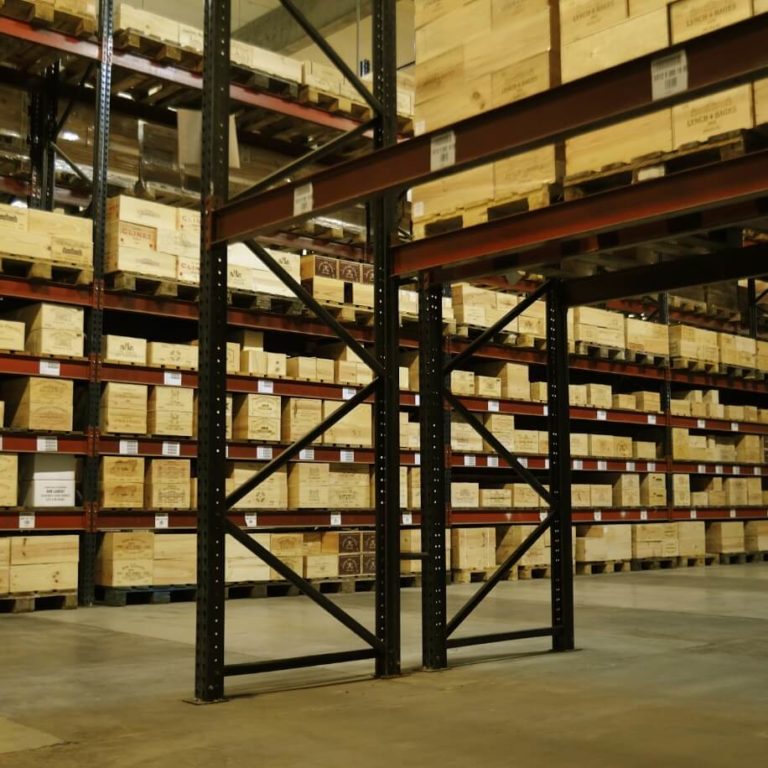 Ecommerce
We are France's online wine and spirits logistics leader thanks to our combination of state of the art technology and unique "savoir-faire". The complex and diverse tasks associated with ever shortening delivery delays require our teams to be organized, flexible and complementary. With these qualities we are able to deliver a 99.75% rate in customer satisfaction.
Our Commitments
Order preparation Hour +3
Picking and repackaging by the bottle
Use of latest IT software
Responsive Inventory Management processes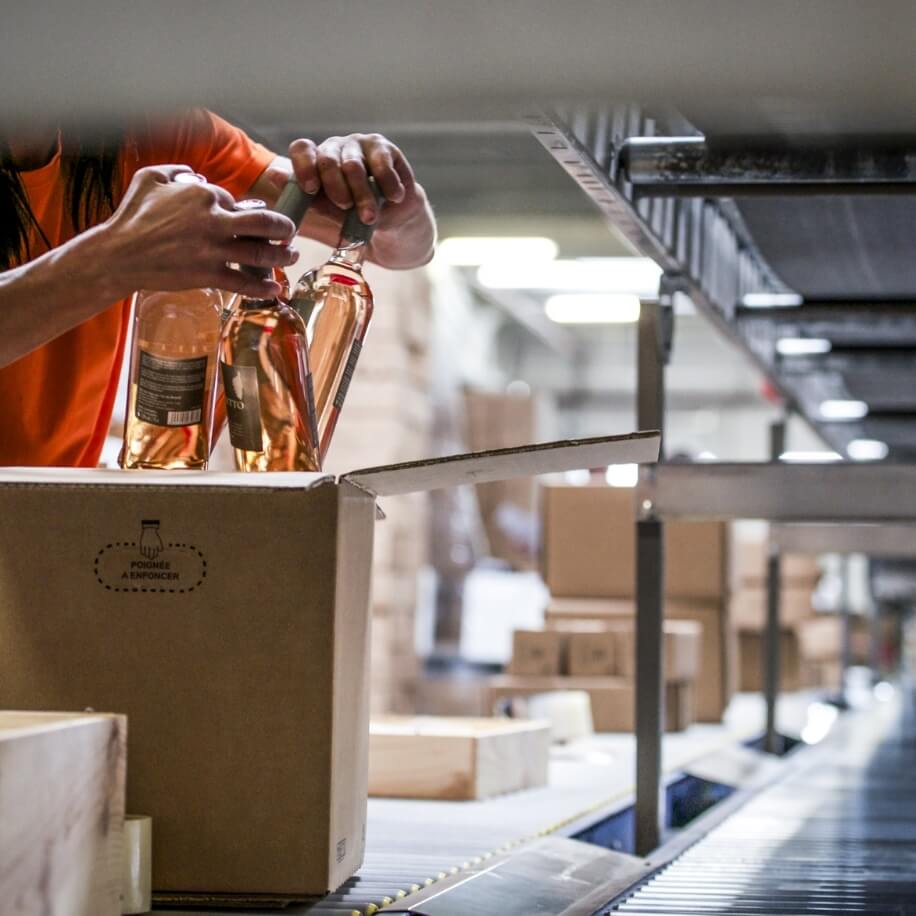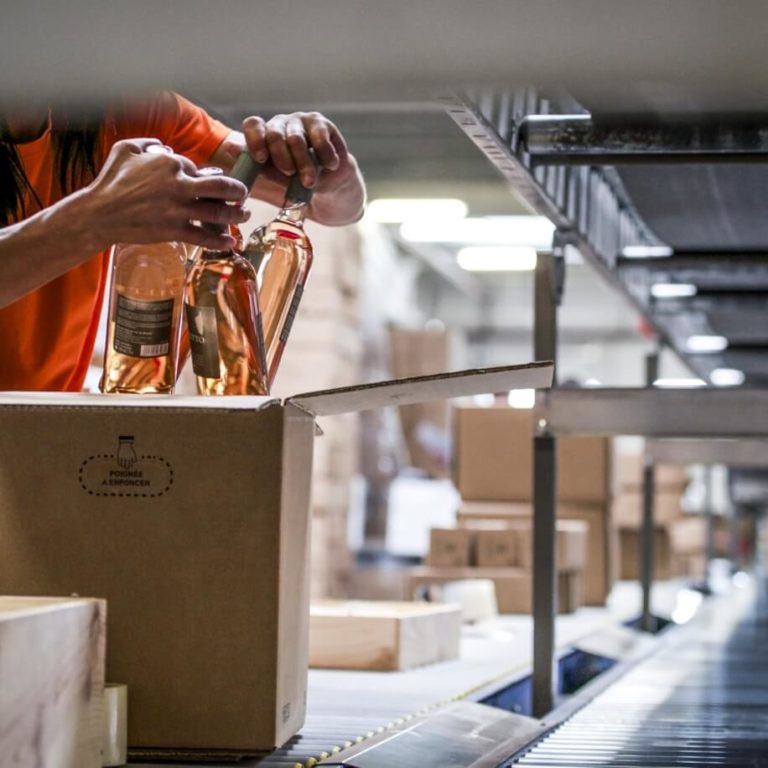 Mass Market & Export
Our teams' inbuilt flexibility enables us to adapt to seasonal fluctuations such as "foires aux vins" and the demands of the national and international markets. We can also consolidate orders for export.
Our commitments
FIFO stock management
Dispatch Day 1 for Day 2
Container loading and consolidation services
Custom documents management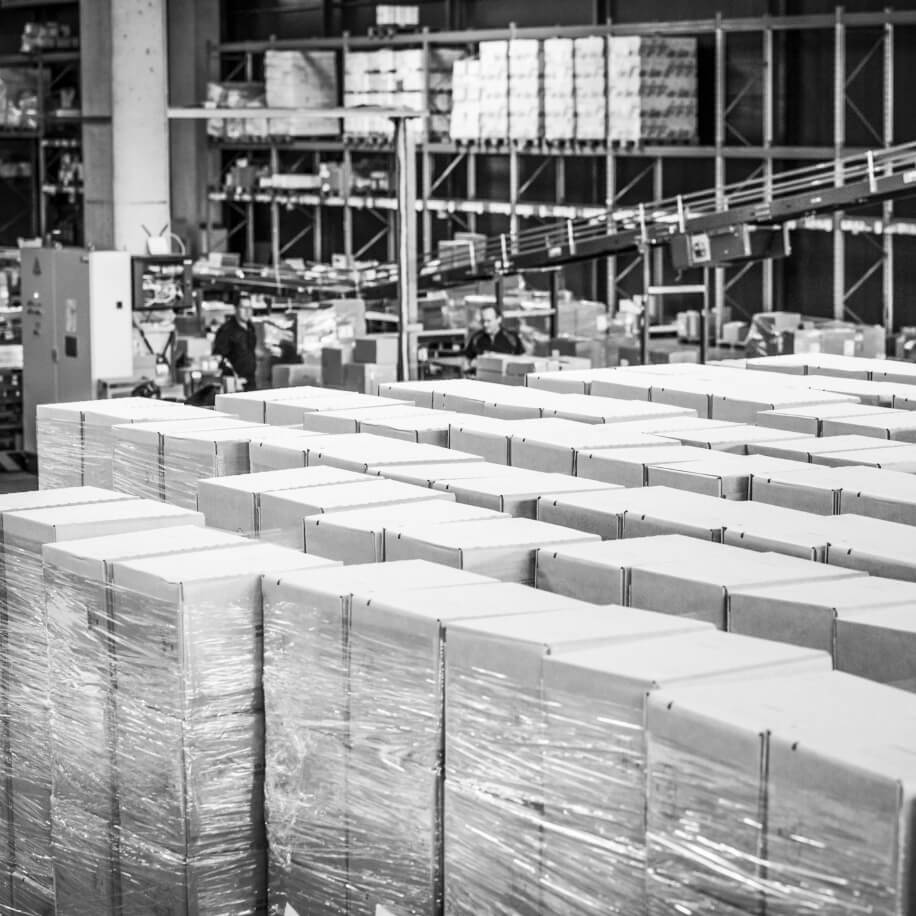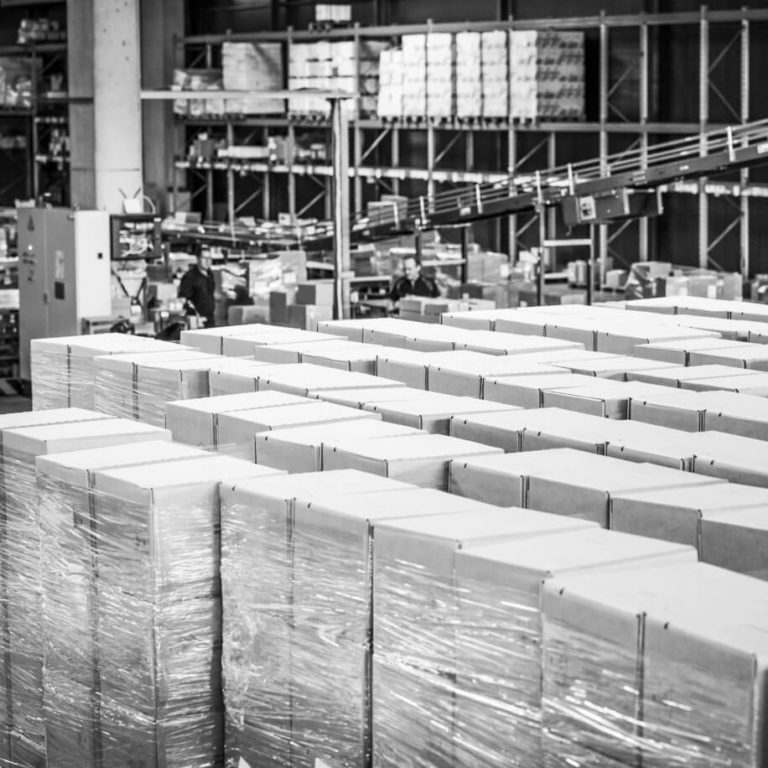 Dedicated site
In entrusting Dartess with their logistics operations, our customers are able to take advantage of our wide range of evolving services which utilise the latest technology available. Providing bespoke and cost effective customer solutions enables long term planning and partnerships. Building long term partnerships has become a key component to many leading industry players as operational and economic success becomes entwined with asset management.
Our Commitments
Turn-Key Solution
Working together to build a long-term partnership
Commercial activity based tariffs
Optimisation of workforce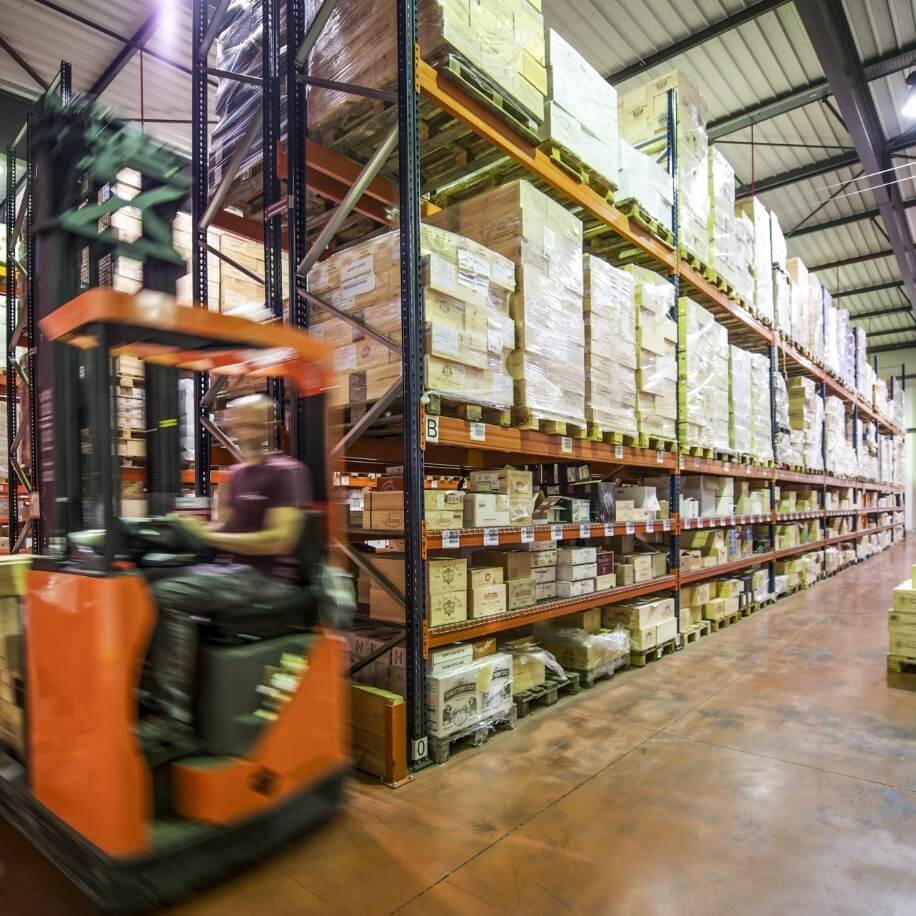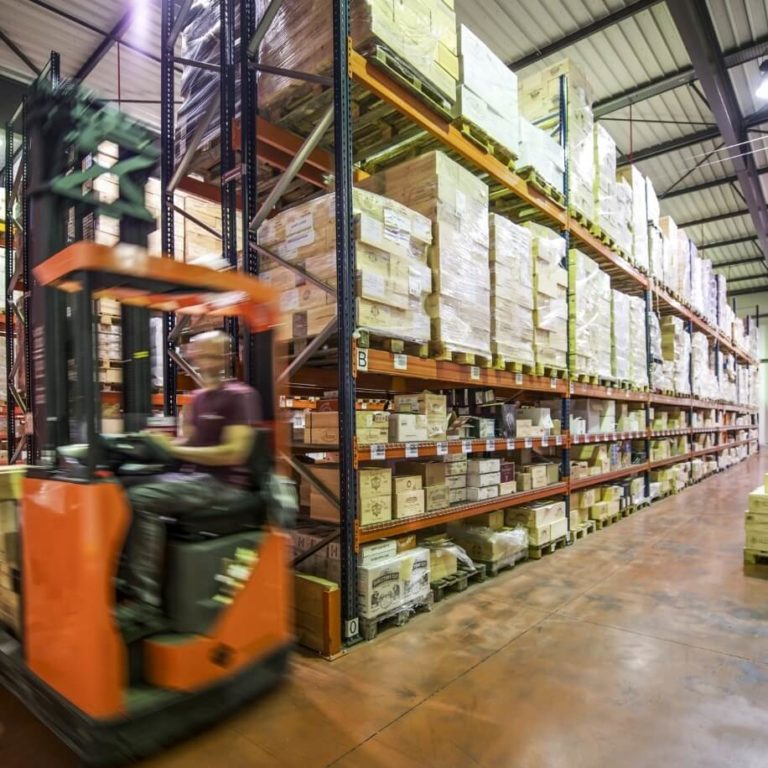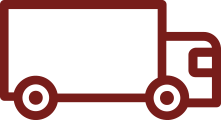 LE RESEAU
Wine & Spirits transportation solutions

An essential component in the supply chain is the transportation of Wine and Spirits, whether it is in France or further afield. It requires precision, reactivity and high-quality IT skills in order to collect from multiple Chateaux and successfully deliver to final destinations as per client instructions.
Collection from Chateaux
Our modern fleet of refrigerated vehicles are operated by experienced drivers who as our frontline ambassadors endeavour to ensure our customer service delivery expectations are met.
Our Commitments
Refrigerated vehicles
Quick to react
Professional drivers
Real time pick-up notifications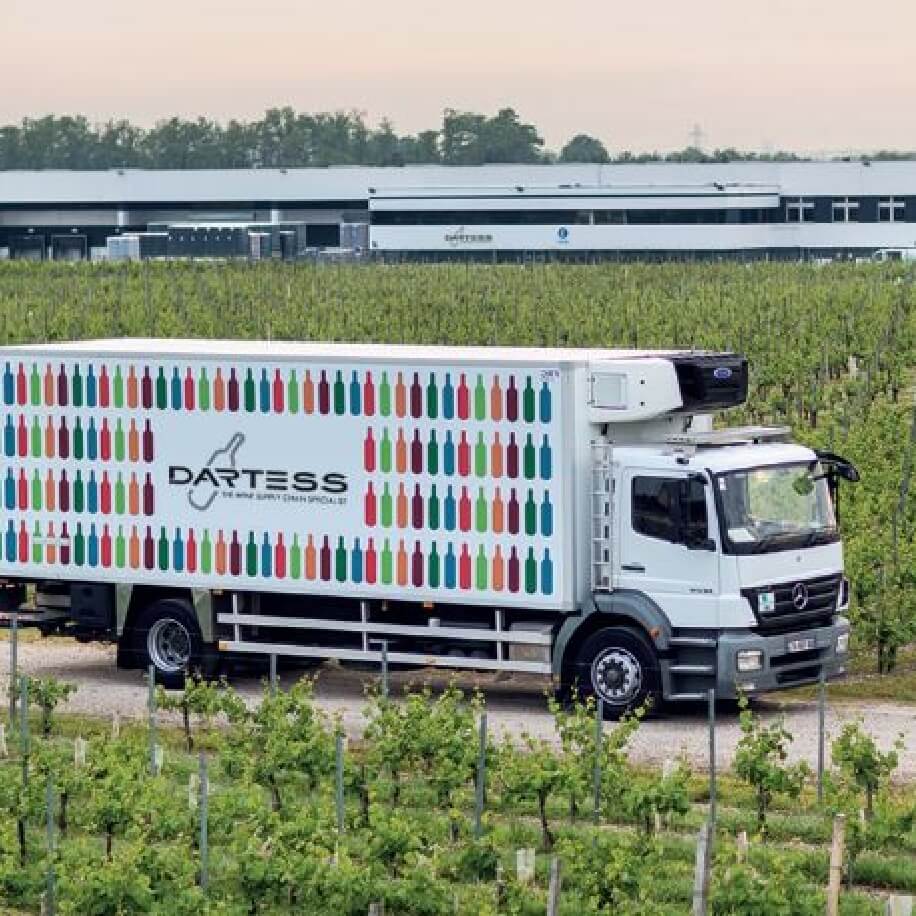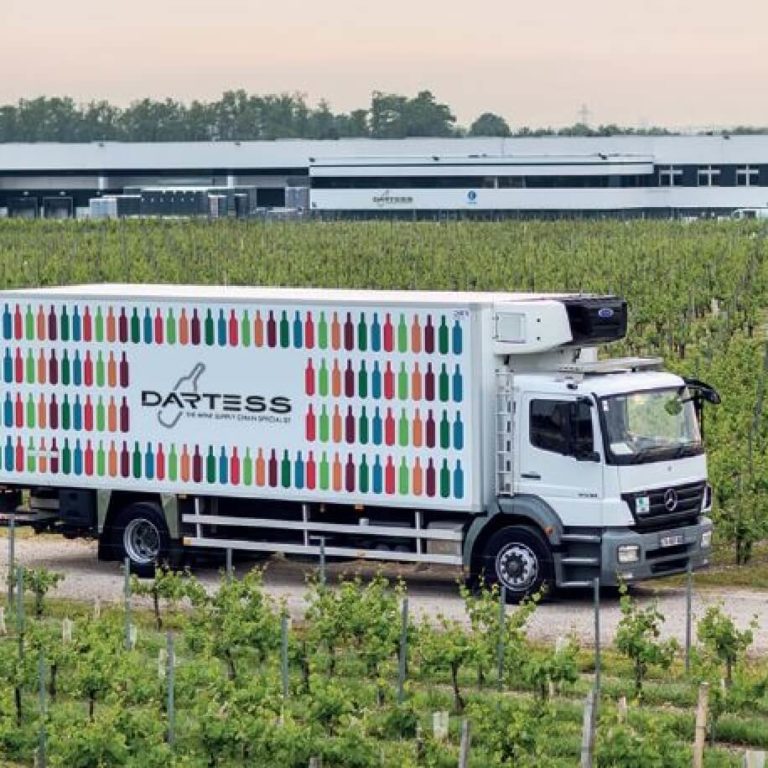 Chartered or Parcel Delivery Service
In partnership with our customers aspirations we offer the best " B2B" delivery service in France. Our vehicles are fitted with the current TMS (Transport Management Service) , which facilitates exchanges between suppliers (vineyards, wine merchants, importers…), our platforms and final destination customers.
Our commitments
Carefully selected partners
Bespoke transport service
Customer service management with our freight forwarders
Customer satisfaction (97%)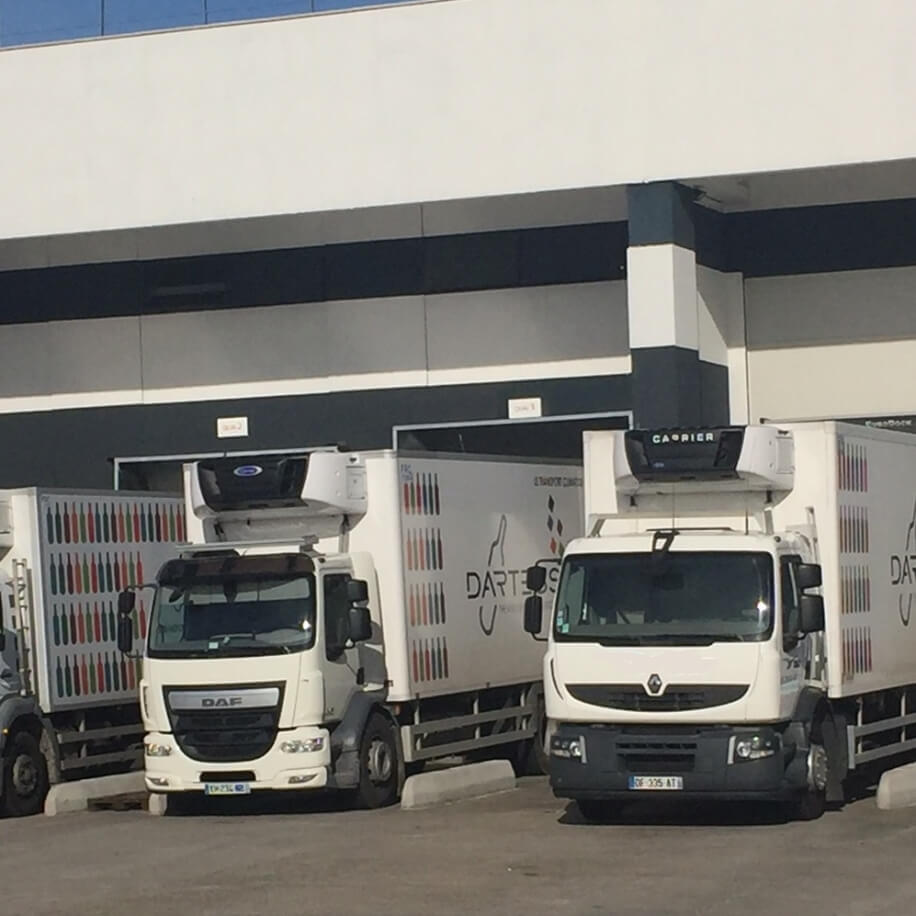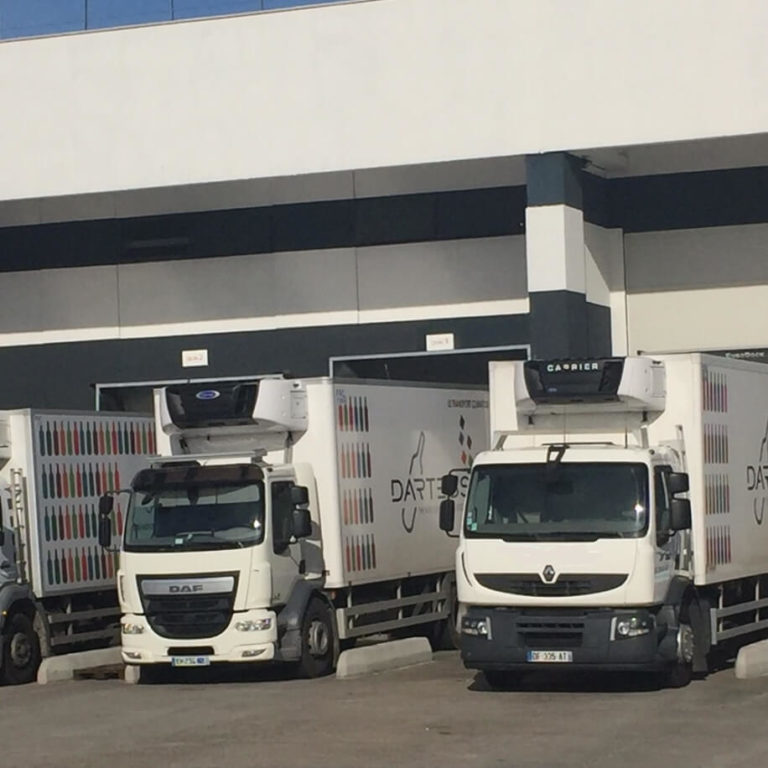 Last Mile Delivery
Very much aware of the specific problems created by delivery in an urban area we coordinate CHR (Cafés or Wine merchants – Hotels – Restaurants) deliveries for our customers from our dedicated Parisian warehouse.
Our committed customer service trained operatives combined with clear and simple rates allows our distributors to provide a high quality service.
Our commiment
Reliable trackingReliable tracking
Trustworthy
Quick reactions
Competitive rates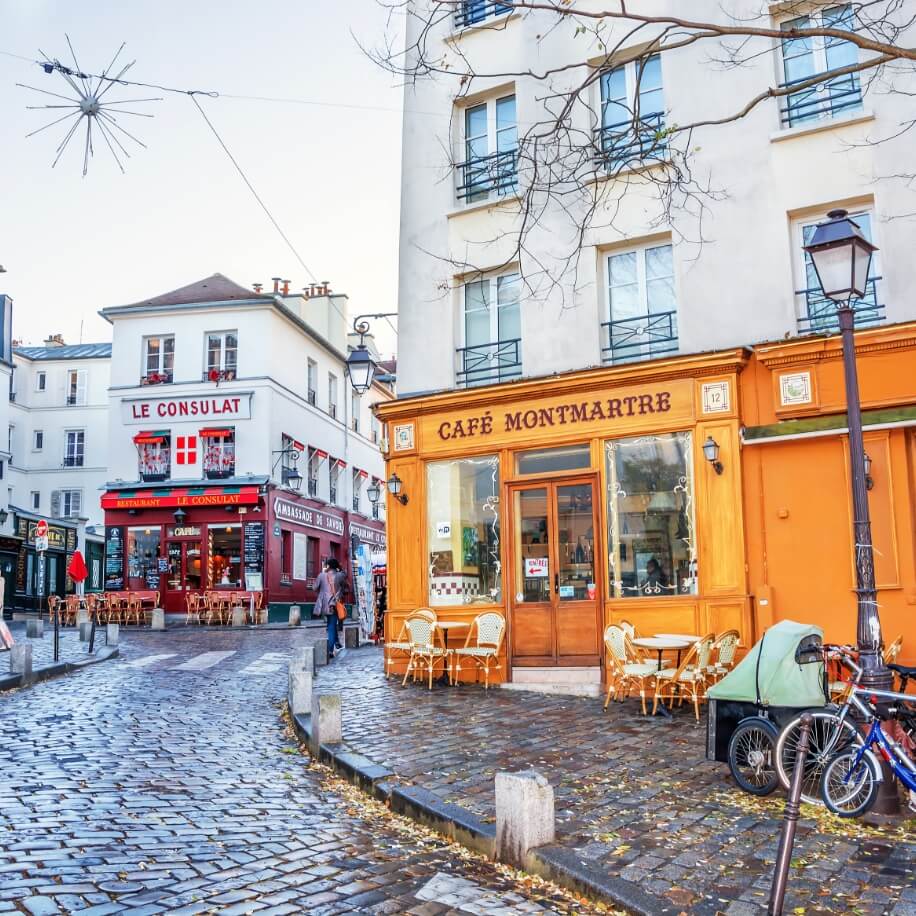 Non stop Dartess shuttle service
To meet our customer demands a regular shuttle service using refrigerated vehicles now operates to our largest consumer markets throughout Europe.
For eg. :
Bordeaux to Paris daily
Bourgogne to Paris daily
Bourgogne to Bordeaux weekly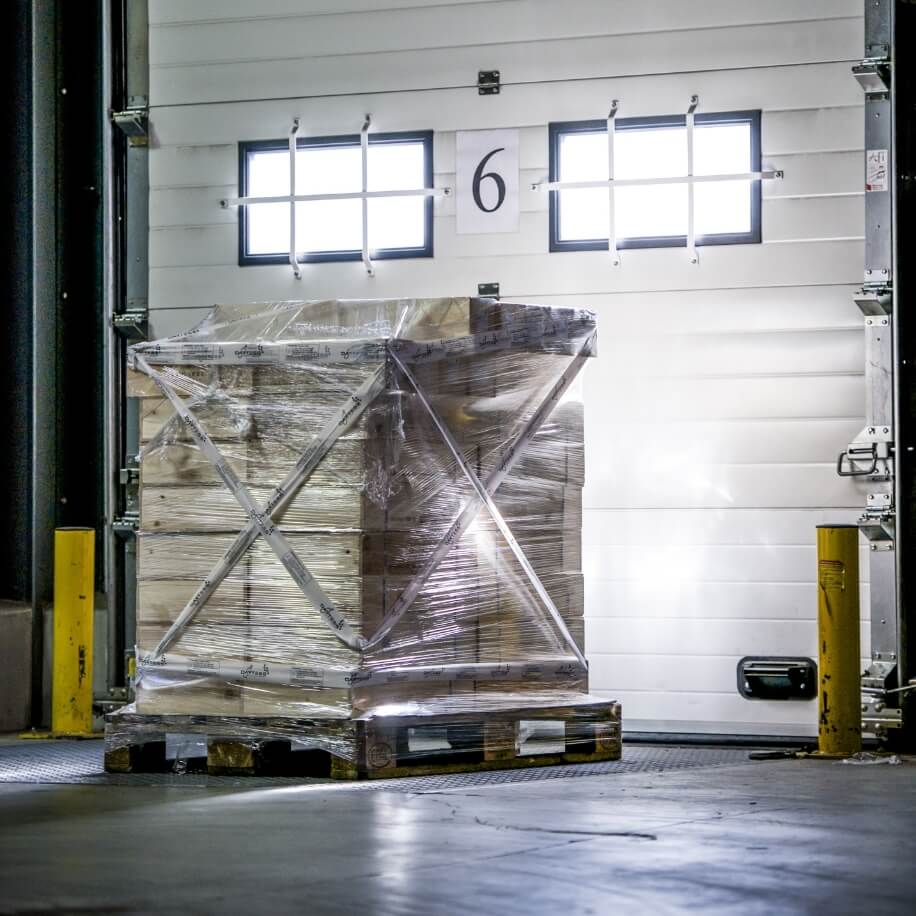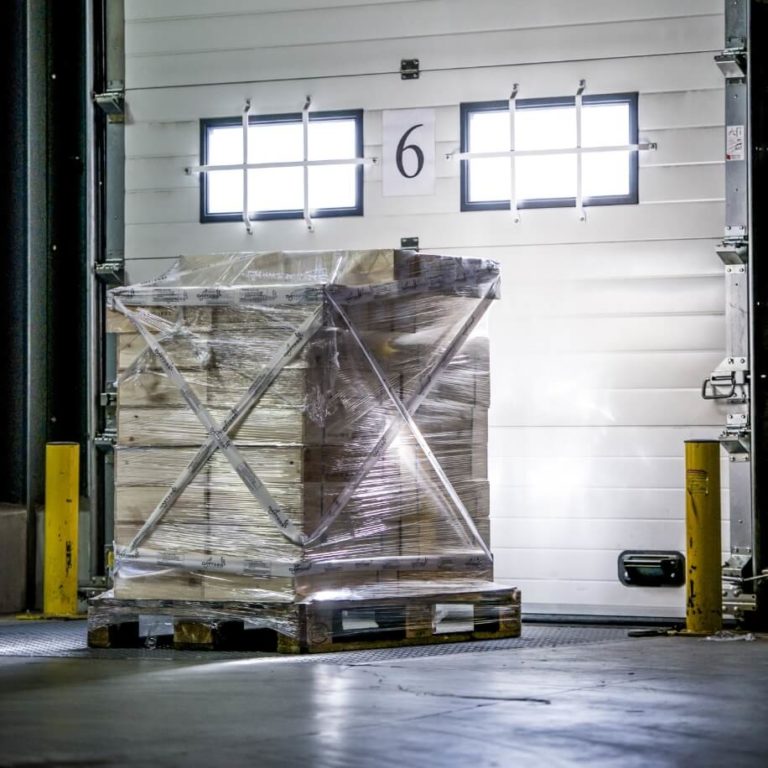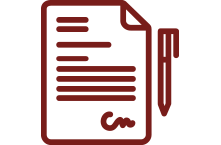 L'AGENCE
Customs, Regulations, Consultation

As Wine and Spirits can be bought and sold quicker than ever before, the processing and understanding of complex regulations and tax implications become critical in providing an effective and efficient delivery process. L'Agence de Dartess groups together our consulting and training courses, which are available to industry professionals.
Regulatory Obligations
The Custom and Tax regulations associated with the Wine and Spirits industry are complex and constantly evolving. As an accredited warehouse provider we manage all our customers Customs procedures and obligations
For example: DRM (Déclarations Récapitulatives Mensuelles) a French Customs administrative document used to declare a quantity of wine that has entered and left a warehouse for Customs Duty purposes.
Other examples are: stock management of CRD caps (to show excise paid), creation or validation of EAD's – we can take care of all of this, so that you don't have to.
Our Commitments
Stock records management
Supplying Export paperwork
Duty free (RFSE – goods destined for export) accreditation
Under bond accreditation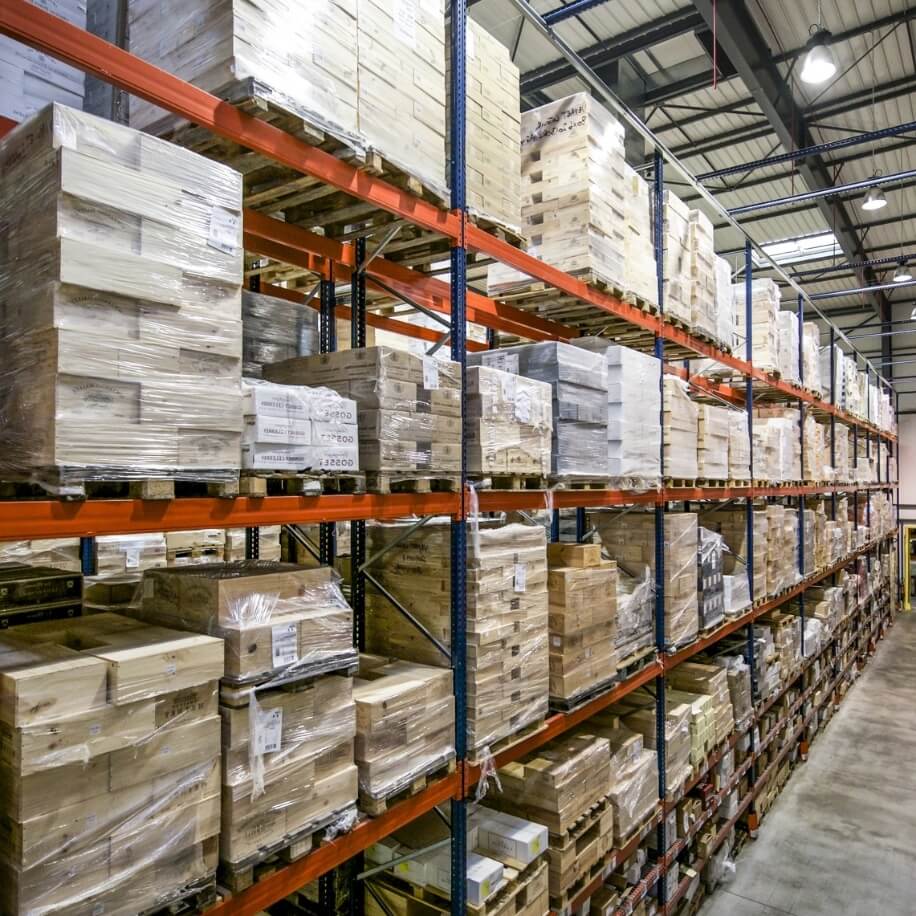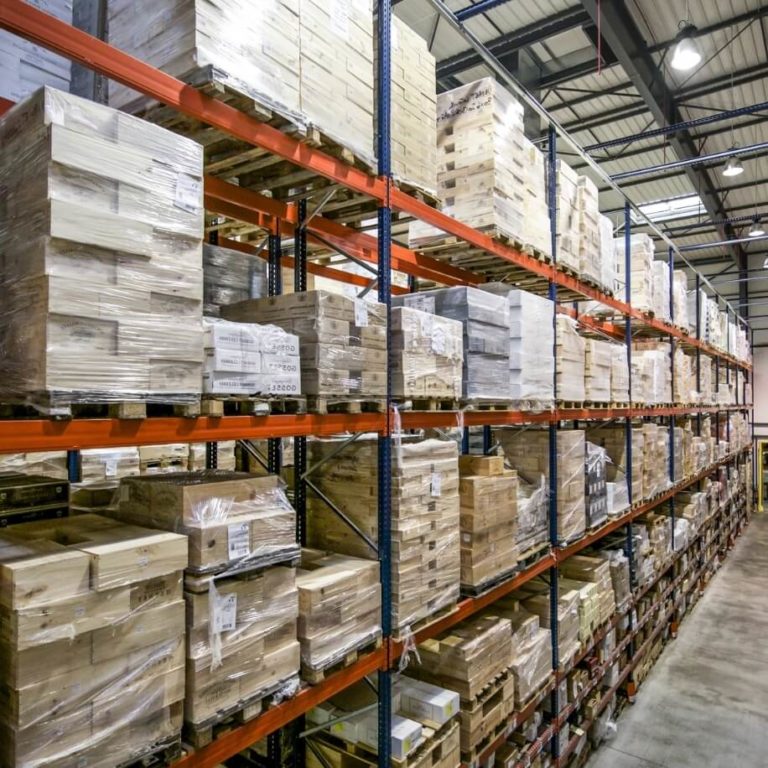 Consulting
Our experts will guide you through the mandatory regulations and help advise you on, which of our services fit your requirements.
Mission accomplished
15% increase in optimised storage capacity in a 5000m² warehouse
Reduced logistics costs by 7% on a specific site
Successfully guided a client through the process of changing their Customs status from Formule 1 to Formule 2 (private to public warehouse status.)
Administrative teams trained in Customs regulations